Lead Corporate Partners
Breakthrough New York is proud to work with the following lead corporate partners, who share our commitment to creating more pathways to equitable educational and employment opportunities. Lead partners provide critical financial investments, volunteer capacity, and hiring pathways through internships and full-time employment opportunities.

Macquarie
The Macquarie Group Foundation helped launch Breakthrough New York's college coach program and bolstered the extension of our program to serve students through college graduation. Macquarie Group employees lead as board members, college coaches, and volunteers. Each year, employees fundraise for Breakthrough New York during their Foundation Week. Breakthrough New York named Macquarie as its inaugural corporate honoree during its 2022 Gala. Read more about our partnership here!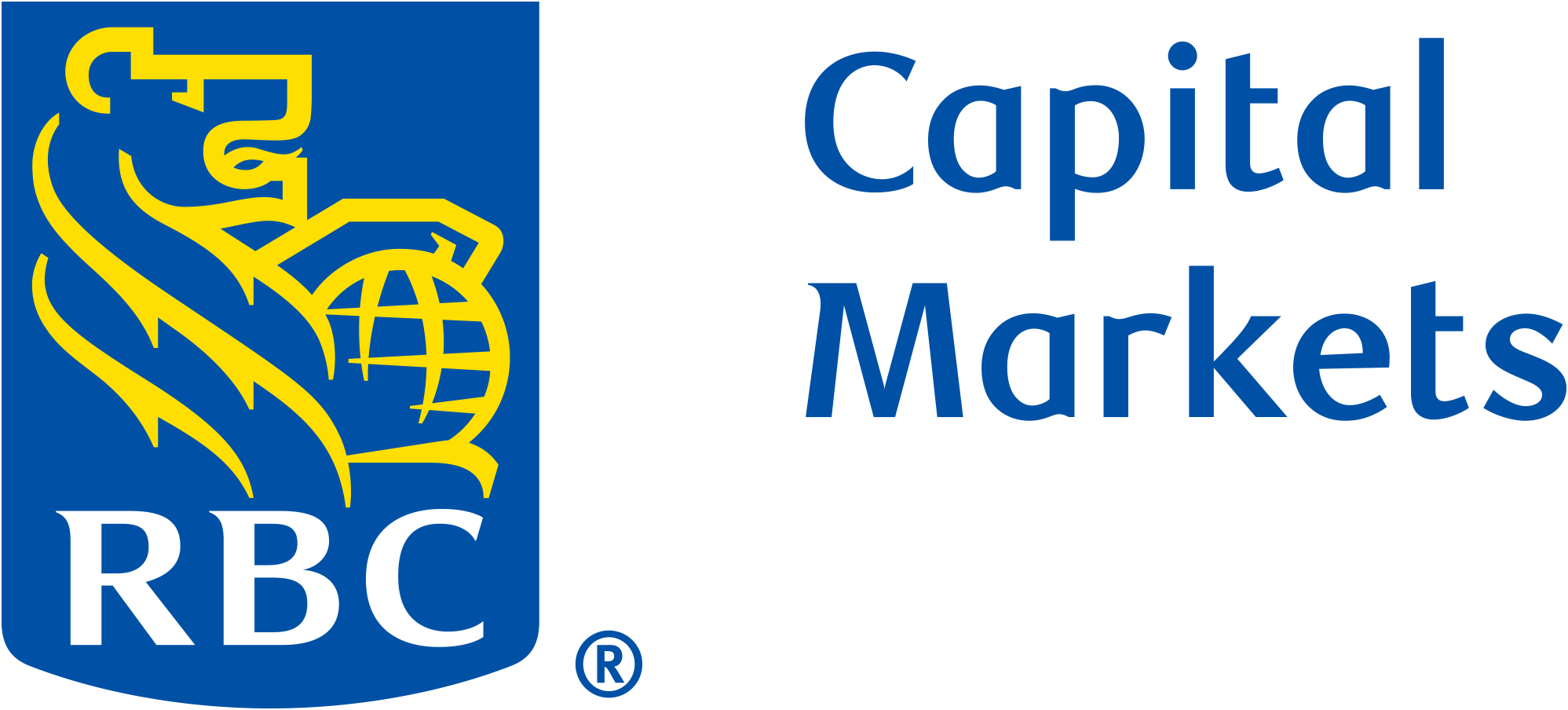 RBC Capital Markets
RBC Capital Markets employees support Breakthrough New York in numerous ways. The team elected us as a recipient partner in their 2021 RBC Charity Day for the Kids and hosted Career Day for our middle school program. They also sponsor the Breakthrough Gala each year. RBC coordinated a consultancy partnership with Taproot in 2021 to help Breakthrough New York strengthen and diversify its board recruitment pipeline.

National Futures Association
The National Futures Association (NFA) is a steadfast Breakthrough Gala sponsor and champion of Breakthrough New York students. Through our gala, NFA met one of our students, Gompo Tashi, and hired him as an intern – eventually offering him a full-time job at their organization. Watch Gompo's speech at the Breakthrough New York 2022 Gala here!
Partnership Opportunities
Career Day
Corporate and civic organizations introduce middle school students to various industries. They participate in an activity that demonstrates the type of knowledge and skills needed in those professions. By learning about different career pathways, students develop ideas about which career they want to pursue.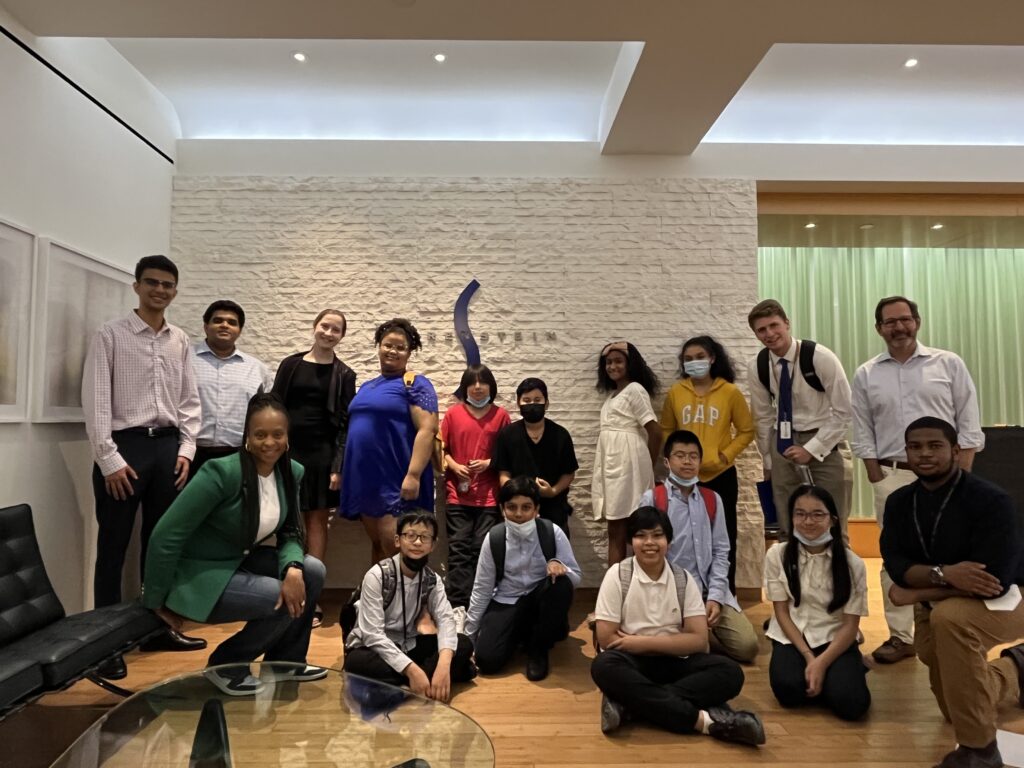 Internship & Job Opportunities
Leading Breakthrough institutional partners can diversify their recruitment efforts by promoting their internship and early job opportunities. These opportunities are shared among our student and alumni networks.
Diversity and inclusion will level the playing field. It's a win-win. You will achieve better business outcomes, but don't underestimate the fulfillment you get as a professional, as a business, to give an individual these opportunities. Working hands-on with the students of Breakthrough New York… improves your ability in creating and leading a diverse and inclusive organization.
Team Fundraising
Companies can host volunteer events to fundraise for our organization. In 2022, Neuberger Berman hosted a Volunteer Day where employees raised funds and assembled care packages for Breakthrough Teaching Fellows. Employees supported a specific Breakthrough initiative that provided resources for the Teaching Fellows' success.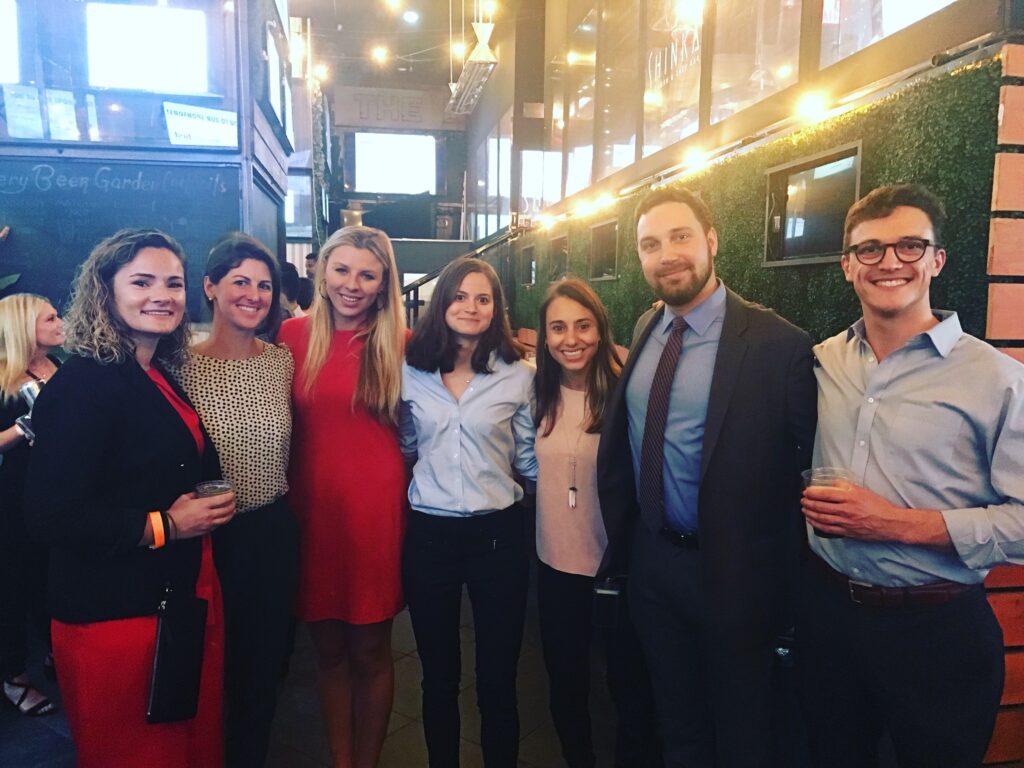 Matching Gifts
Breakthrough New York accepts matching donations from employees and their companies. Visit our Matching Gifts page to check if your company offers a program and double your donation!