Let's Keep in Touch!
Breakthrough New York's power lies in its community. Here are some ways Breakthrough alumni can stay connected!
For any questions, contact Nicole Wells at [email protected].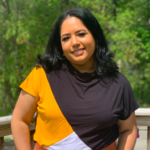 Vicky Garcia
Vicky (Class of 2017) was a Breakthrough student, Teaching Fellow, and volunteer who now is an assistant principal. Read her story.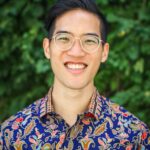 Andrew Jyan
Andrew (Class of 2008) is a lifelong learner who taught himself tech skills to become a software engineer. Read his story.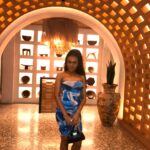 Aaliyah Jackson
Aaliyah (Class of 2018) started her career with Breakthrough's College & Career Success Program and now works at a charter school. Read her story.