A Ten-Year Promise
Breakthrough New York makes a ten-year commitment to support students to and through college.
School Year Enrichment
Afterschool workshops two days a week for homework help and enrichment in the 7th and 8th grade.
Summer Learning
Writing, STEM, literature, and electives in our five-week summer program in the 7th, 8th, and 9th grade.
High School Options
Test prep, interview practice, and financial aid support to apply to excellent high schools.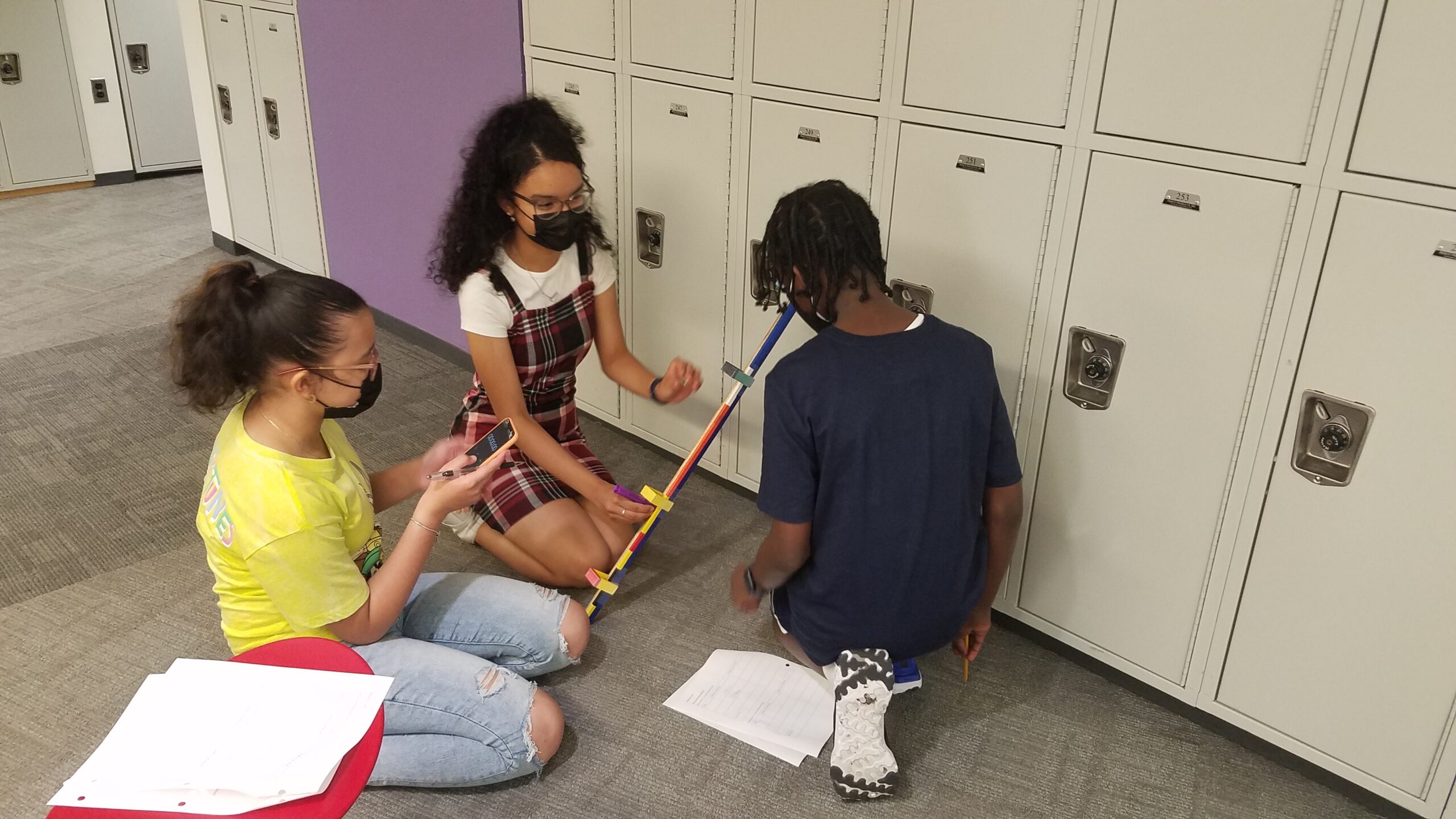 Summer Program Highlights
Super Saturdays
Skill development and college-level discussions in Saturday seminars and online workshops.
Summer Opportunties
Access to study abroad programs, internships, and volunteering opportunities.
College Admissions
Mentors to guide students through college admissions, financial aid, and campus visits.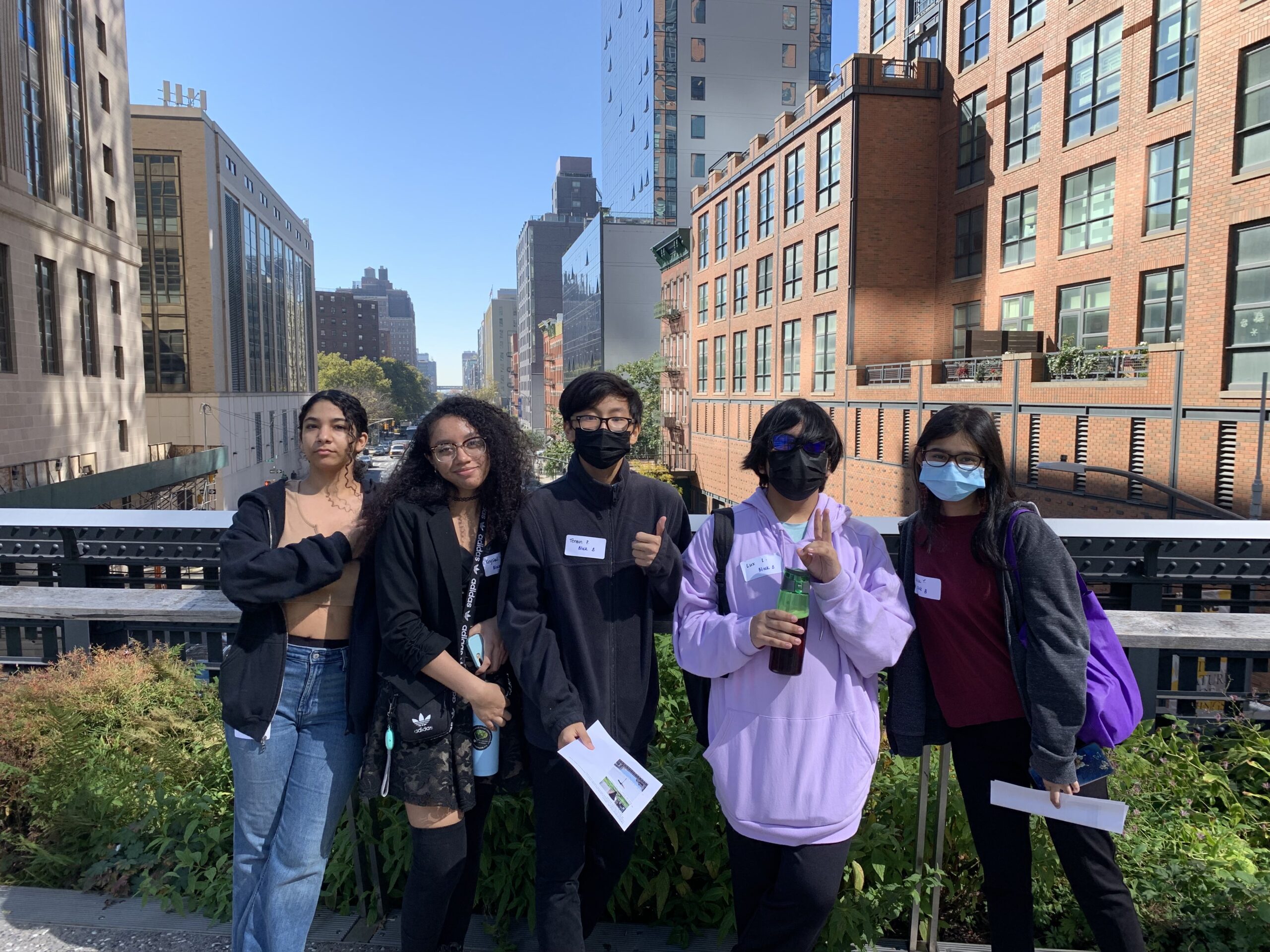 High School Student Spotlight: Athalia
College Coaches
A personal coach to plan academic, personal, and career decisions. 
Career Success
Access to Breakthrough's network of diverse partners for internship and full-time job opportunities. 
Community Building
Connections to Breakthrough peers and alumni through professional and social events.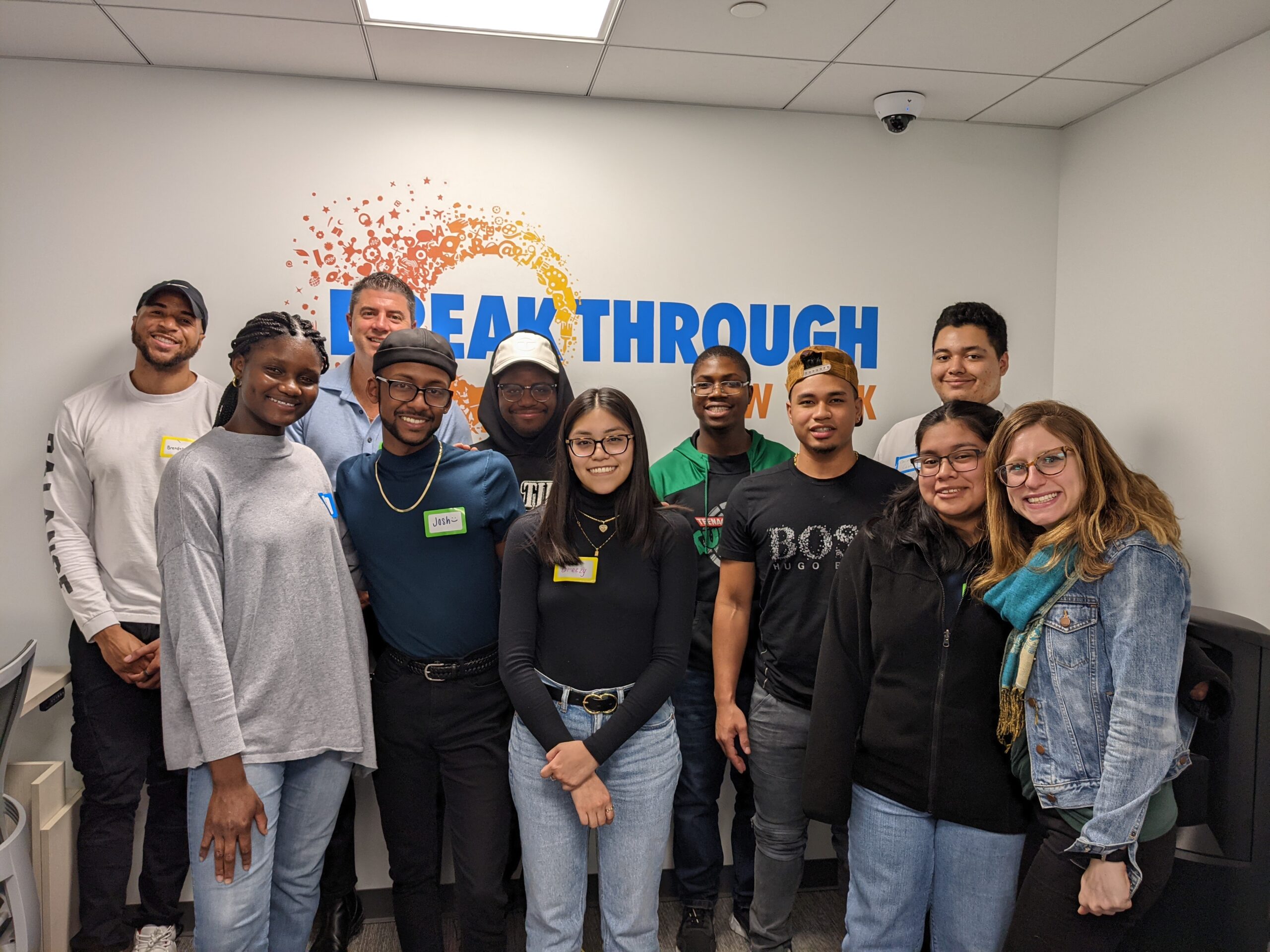 College Student Spotlight: Diego Toribio